One of my all-time favourite shoots from Dazed & Confused, April 2005. Photographed by Magnus Unnar.
It's fucking cool, unprententious & punk. It reminds me a bit of the late 70s west-coast punk scene book, 'We're Desperate' by Jim Jocoy. I don't even think the model is a 'model' (Lotta Skeletrix). I love her.
I guess I should mention the clothes...they're pretty good too.
Rick Owens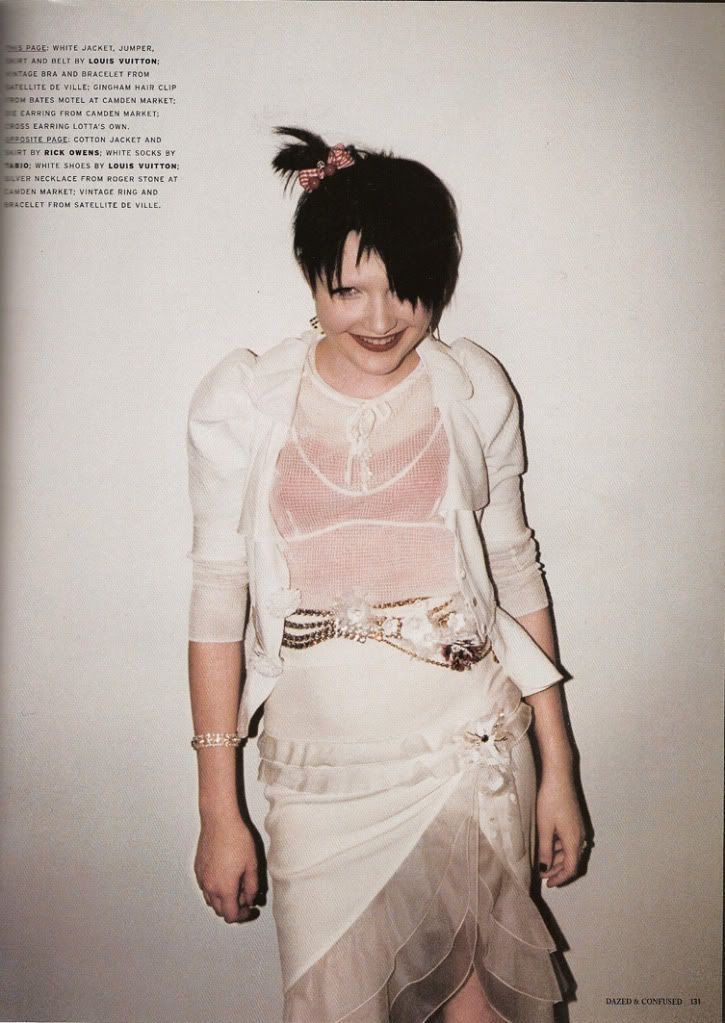 Louis Vuitton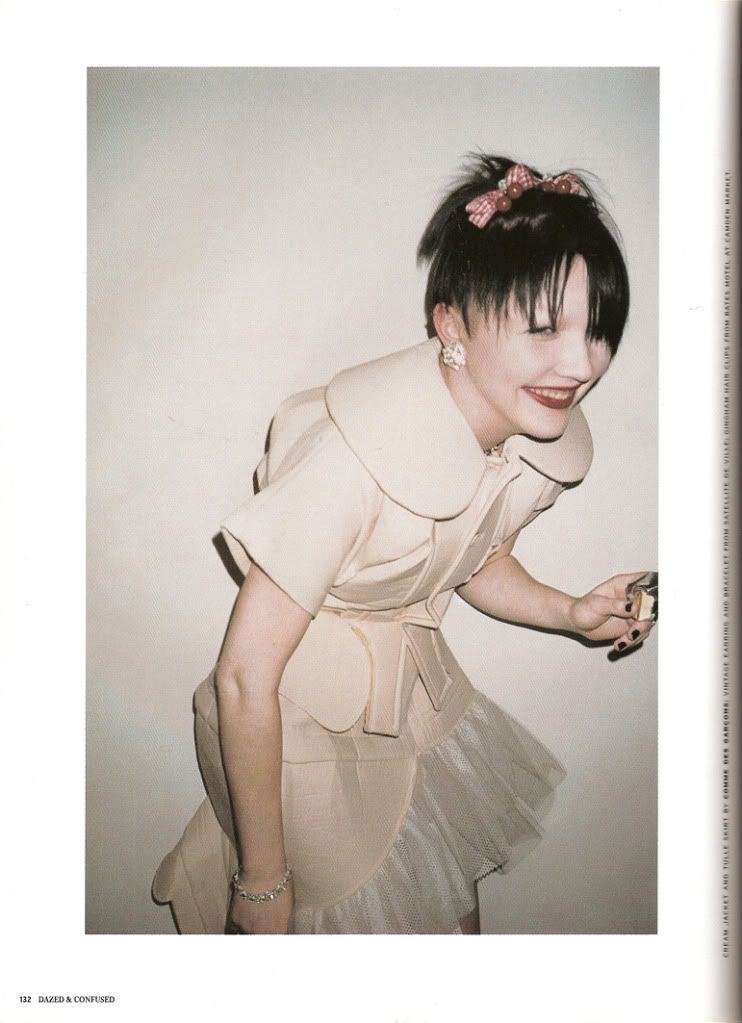 Comme Des Garcons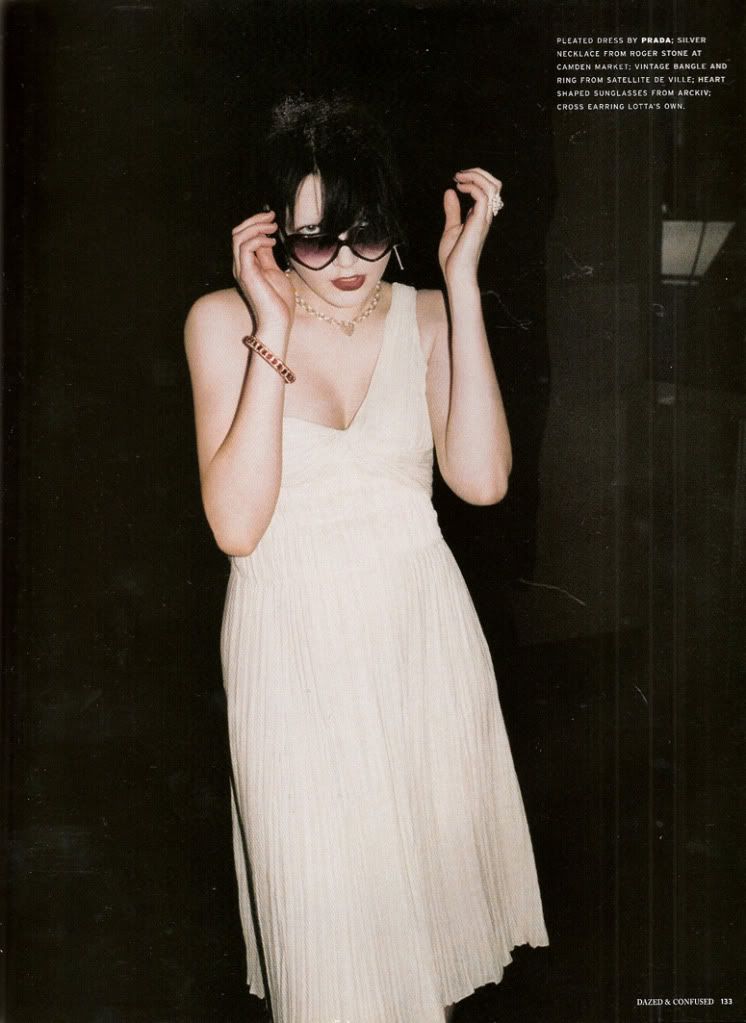 Prada
Marc Jacobs
Louis Vuitton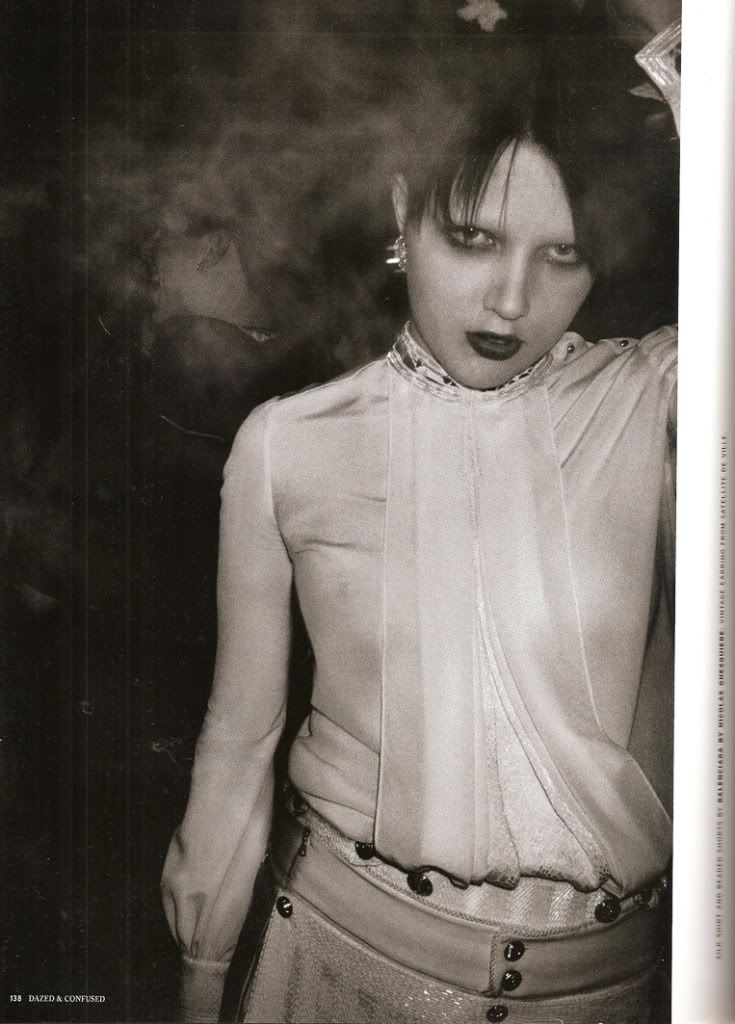 Balenciaga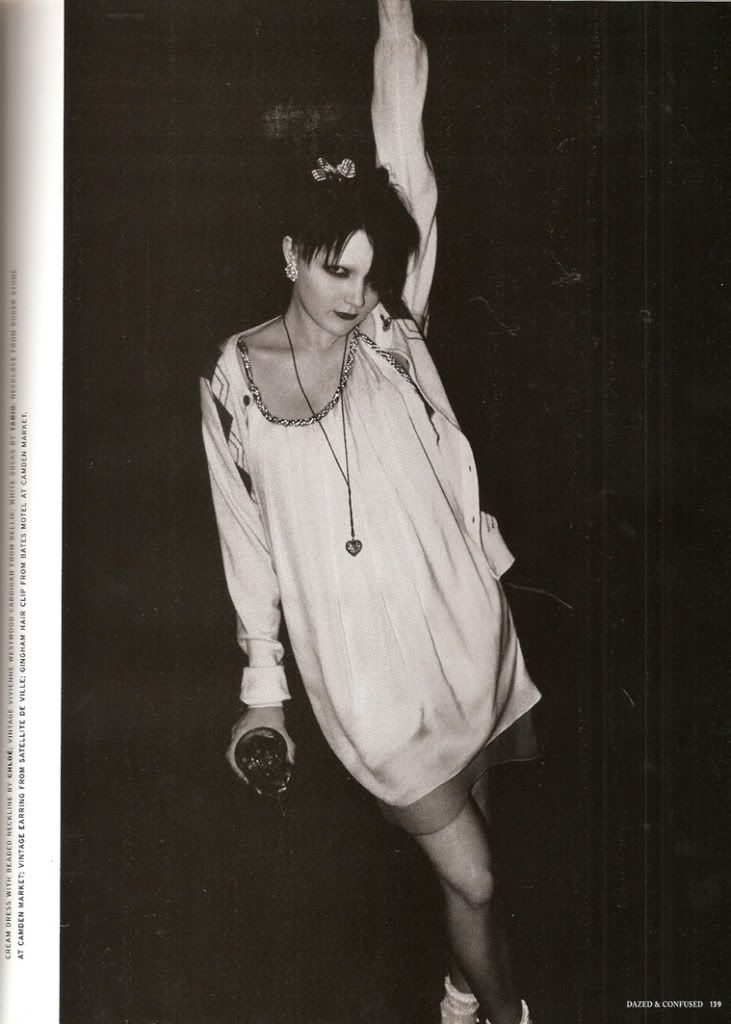 Dress by Chloe
Cardigan vintage Vivienne Westwood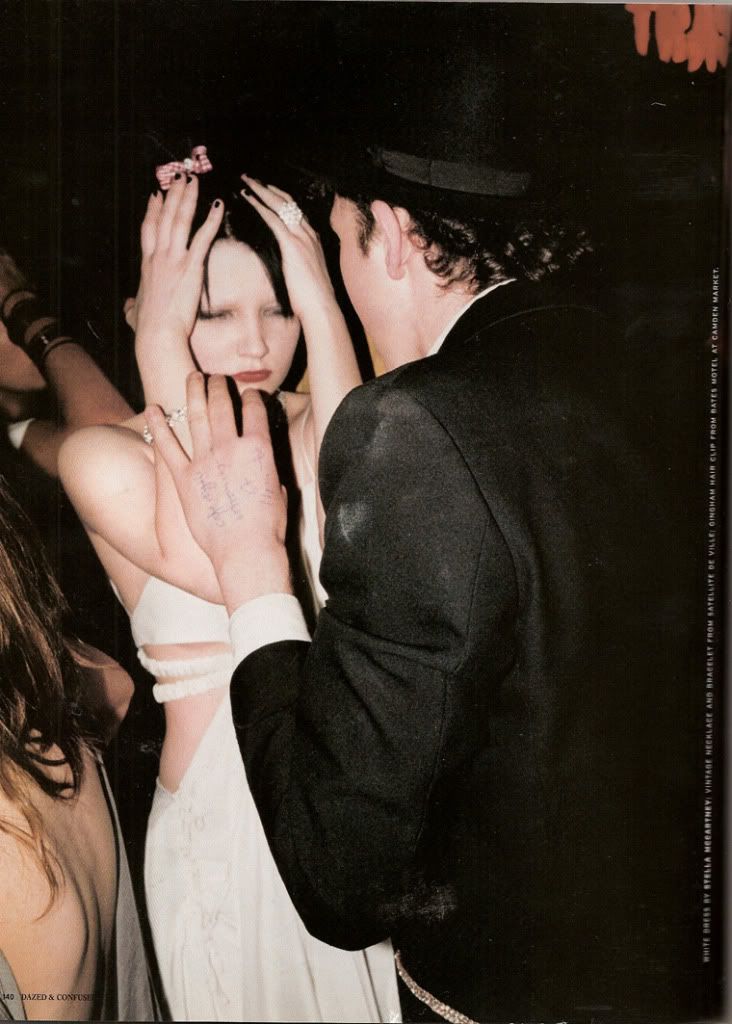 Stella McCartney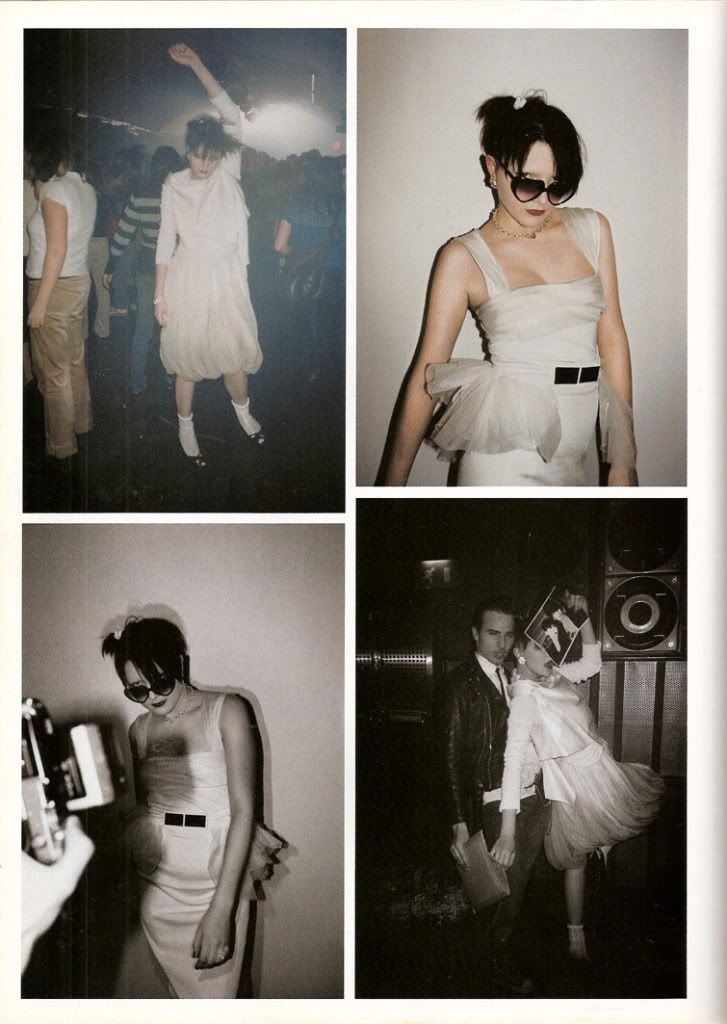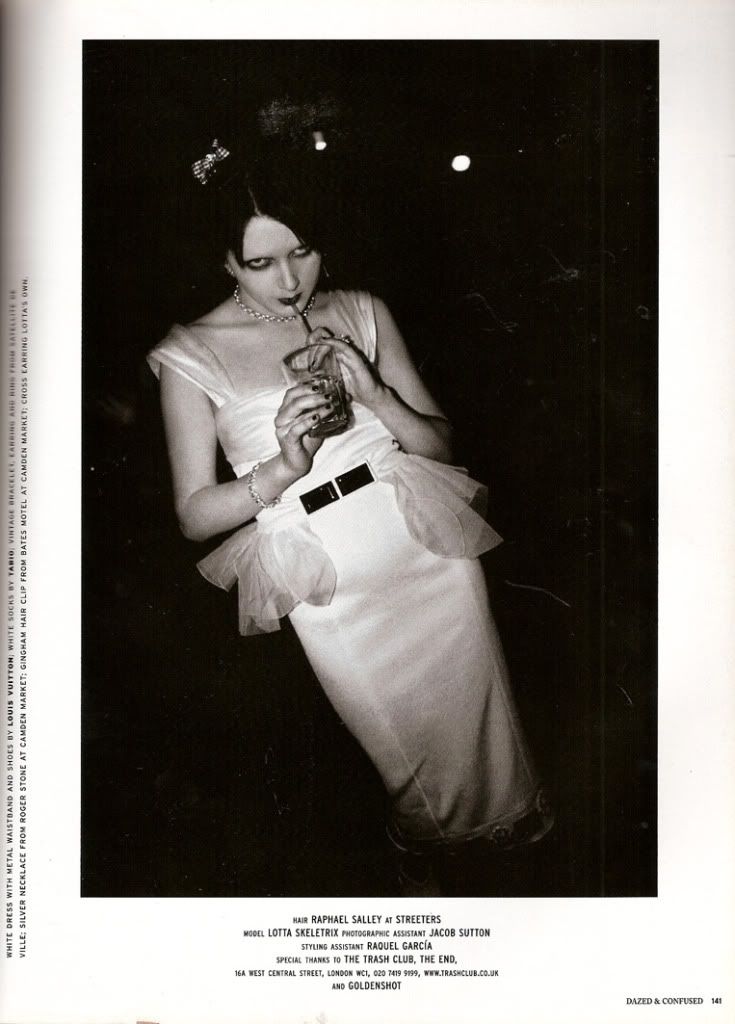 Louis Vuitton